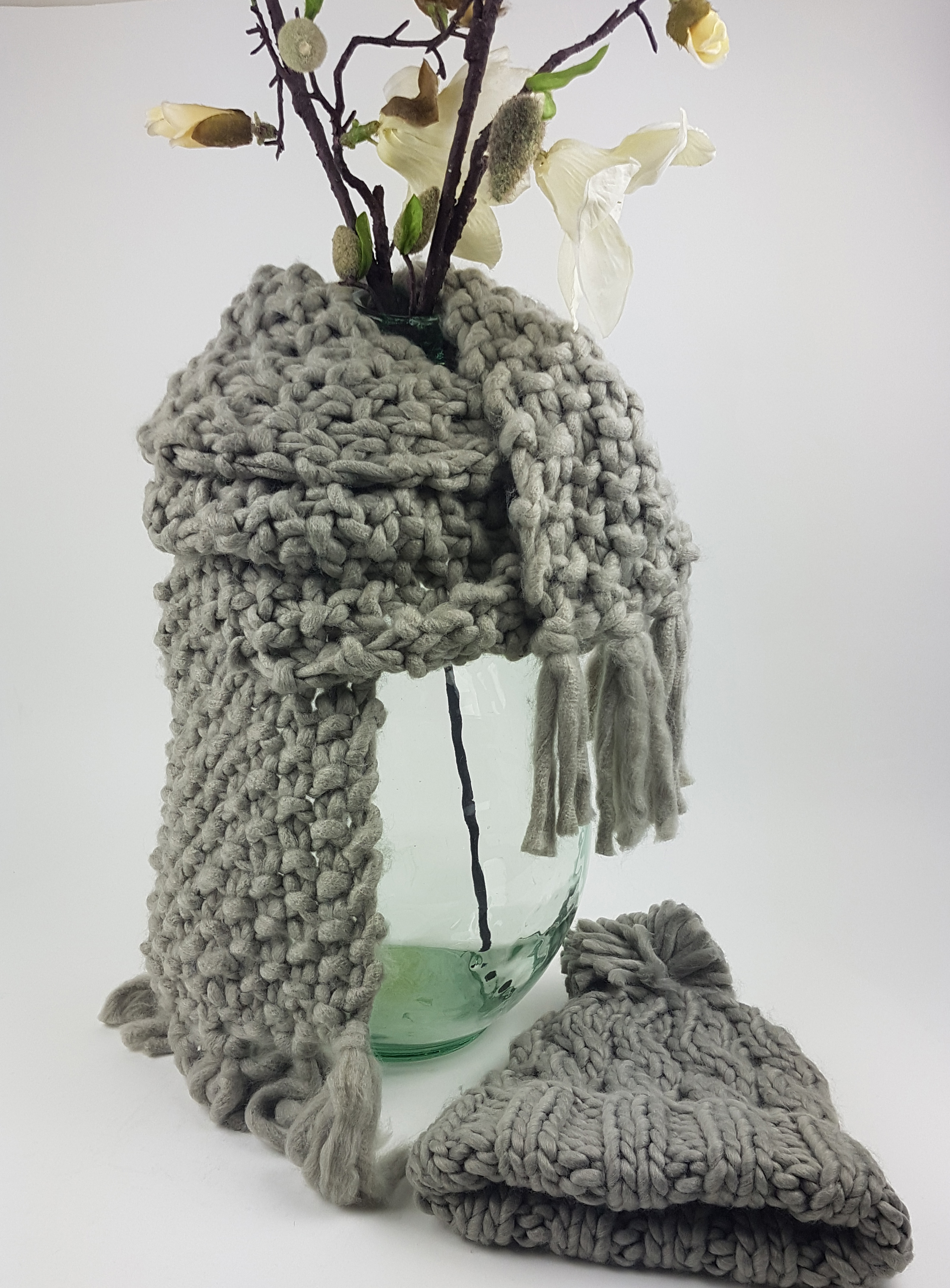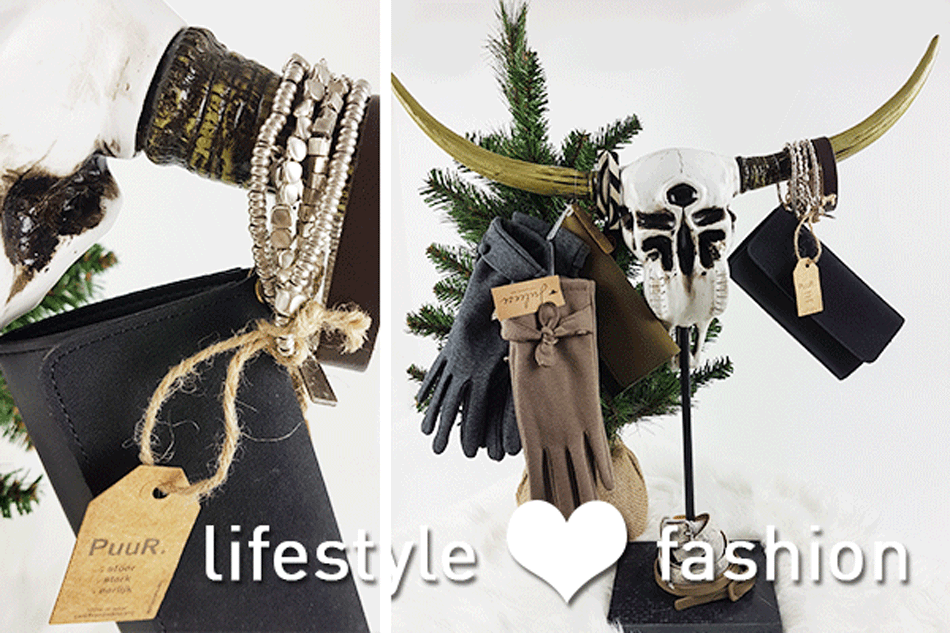 lifestyle♥fashion
Do you sometimes think about how you can keep your customers impressed and enthusiastic? Do you wonder where to start, or do you have limited space for new or additional products?
We have the ultimate tip to boost your turnover and inspire your customers!
a winning combination
Lifestyle and fashion are two sectors that have fused together in recent years. Countless fashion and lifestyle combi shops have opened their doors, and today – in 2018 – we couldn't imagine the high street without them. This winning combination is so successful because it is a seamless fit; we express ourselves through fashion, but the interior of your home also says a lot about who you are and the message you want to communicate to the outside world.
no extra space needed
Fashion pairs beautifully with lifestyle products, and doesn't necessarily take up extra shop space. 'Dress up' the home accessories in your shop with fashion accessories, thus providing double inspiration for your customers and encouraging them to buy twice as much. By decorating items already in your shop with fashion items, you don't need any extra shop space! Result!
Get it @Fashion Extras!
At Fashion Extras you will find the best fashion must-haves that are easy to combine with your collection of home accessories. You know what is even better? You do not need to register for this. As a cardholder of Trends & Trade you are automatically a customer of Fashion Extras. Combine your visit at Trends & Trade with Fashion Extras and take advantage of this extra benefit as a Trends & Trade customer! Pre-trial? Log in at www.fashionextras.com with your customer number and shop directly from the comfort of your home!
https://fashionextras.nl/wp-content/uploads/TrendsTrade-lifestylexfashion.gif
633
950
Lieke Linssen
http://fashionextras.nl/wp-content/uploads/Fashion-Extras-logo.png
Lieke Linssen
2018-10-01 11:26:35
2018-10-10 16:03:13
lifestyleXfashion