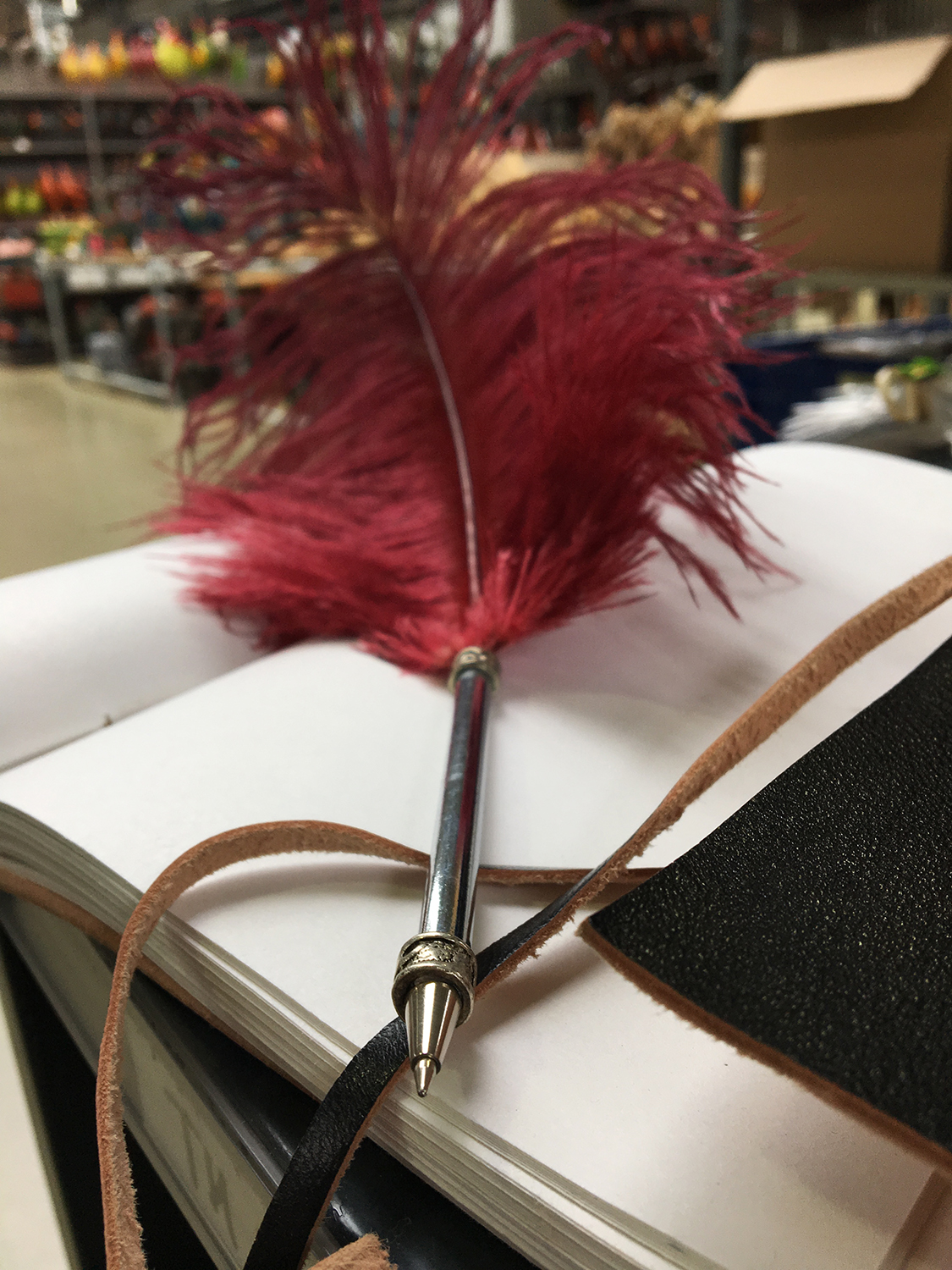 Fairtrade @trends&trade!
It's all about Fairtrade this week! We want to take this opportunity to devote extra attention to Olino Paperworks! When we hear the term Fairtrade, we immediately think of Olino Paperworks, and with good reason! Below you can read more about exactly what Olino Paperworks does in the context of fair trade, and how!
About Olino Paperworks!
Olino Paperworks has been an importer and wholesaler of natural paper products from Thailand, Nepal, and the Philippines amongst other countries since 1998. No trees are cut down for our products. The paper is environmentally friendly, free of acids, and biodegradable. All our products are 100% handcrafted and have a unique appearance thanks to the material.
Olino supplies a large collection of guest books, notebooks, diaries, cards, storage boxes, and gift items. We select the Fairtrade manufacturers we work with specially, and visit them regularly. We check that the working conditions are good, with a good workplace, normal working hours, social facilities, and appropriate wages. Naturally, we make sure there are no children working for these companies. Thanks to our orders, manufacturers are able to employ and train a large group of people, often women without education. That's something that ultimately benefits the whole community.
Picture perfect!
This really puts smiles on our faces! Alongside the fact that the products look good, we are delighted that Olino Paperworks considers nature, education, and working conditions very important! The fact that the basis and the background of these products is so good makes the collection even more beautiful if you ask us!
Fairtrade @ your shop.
The Fairtrade designation is becoming increasingly important. We are giving more thought to what we eat, the sustainability of products, and the conditions under which people work in developing countries. Not only the product, but also the background is important. Introduce Fairtrade products in your shop, and offer your customers a range with an ethical background!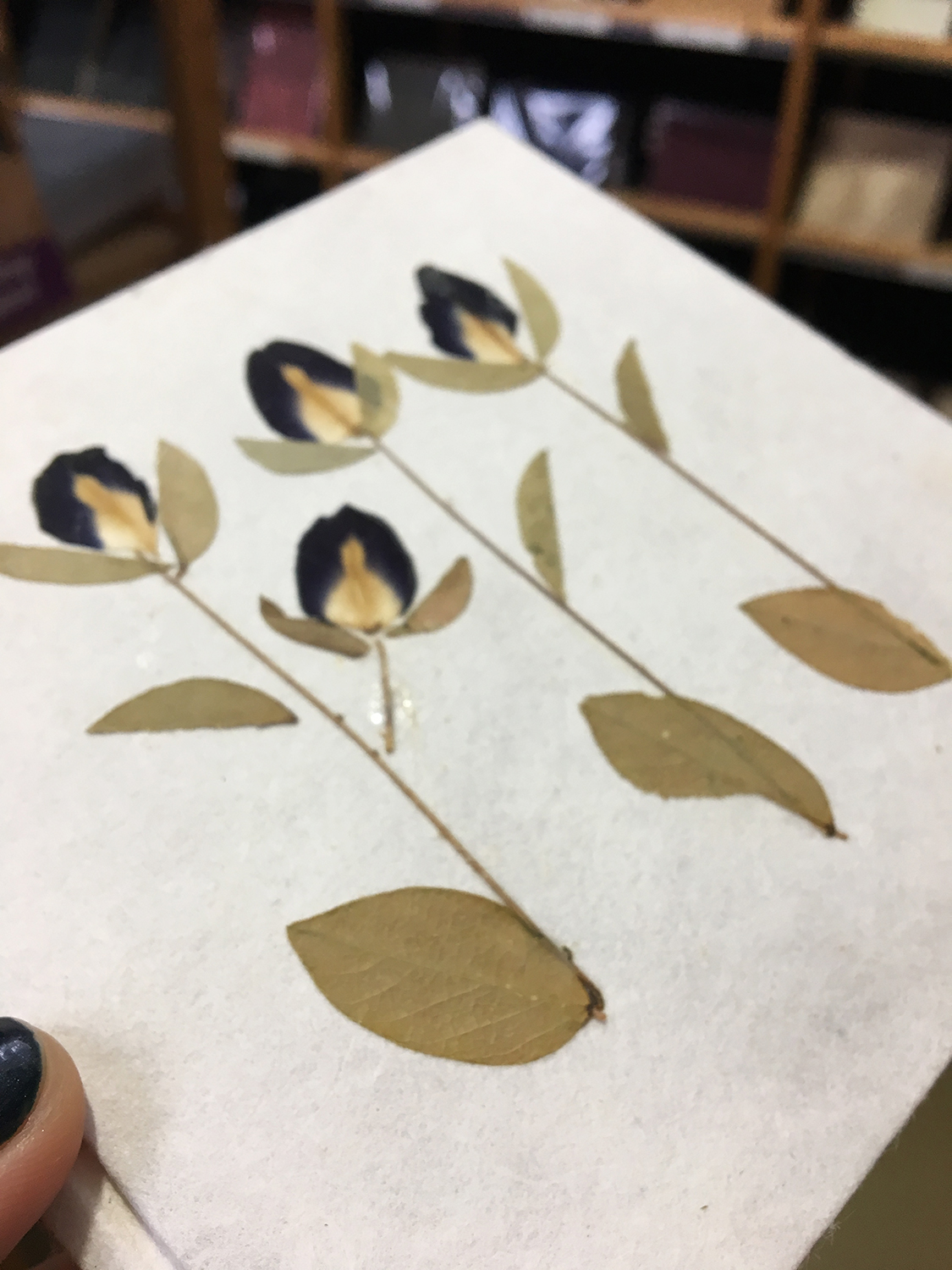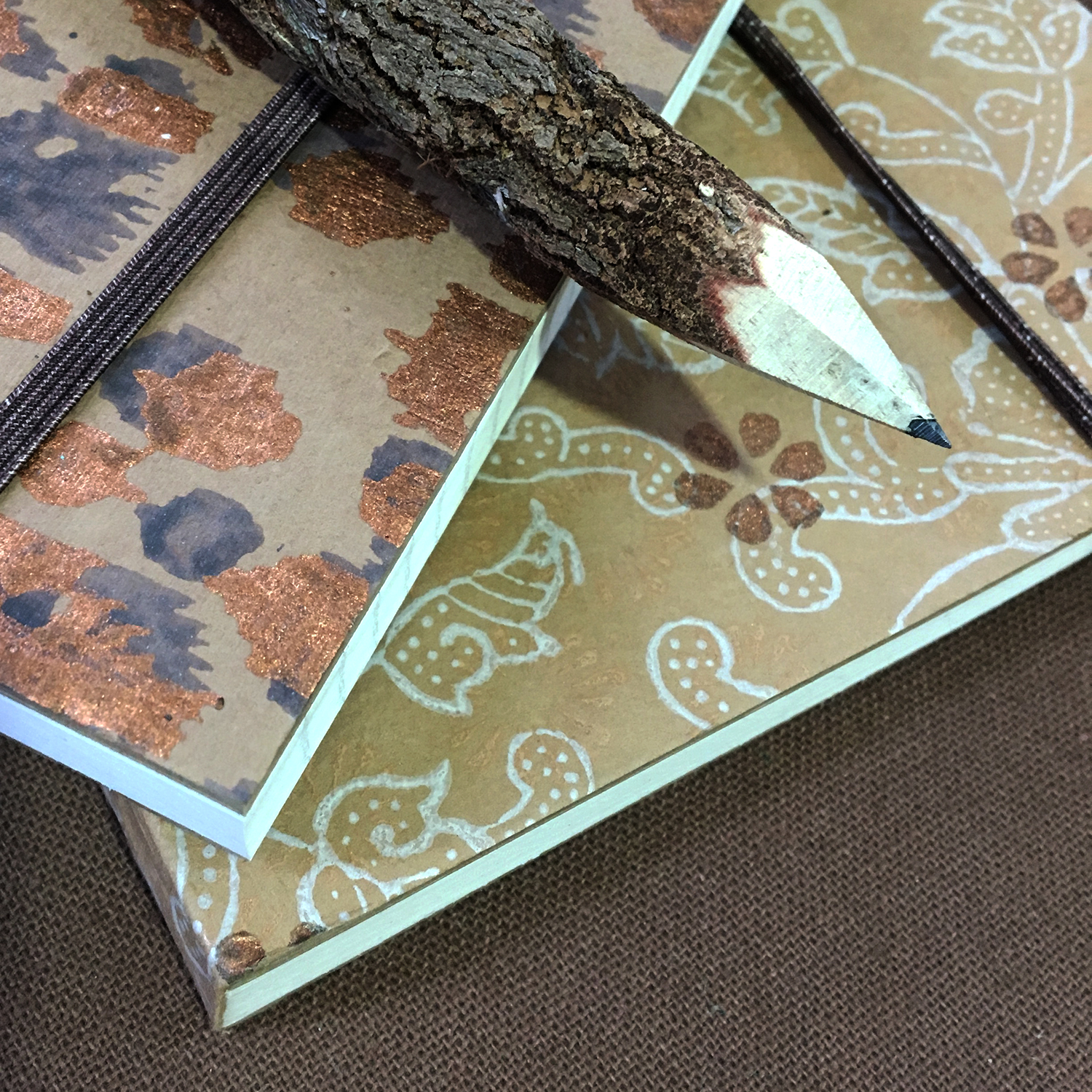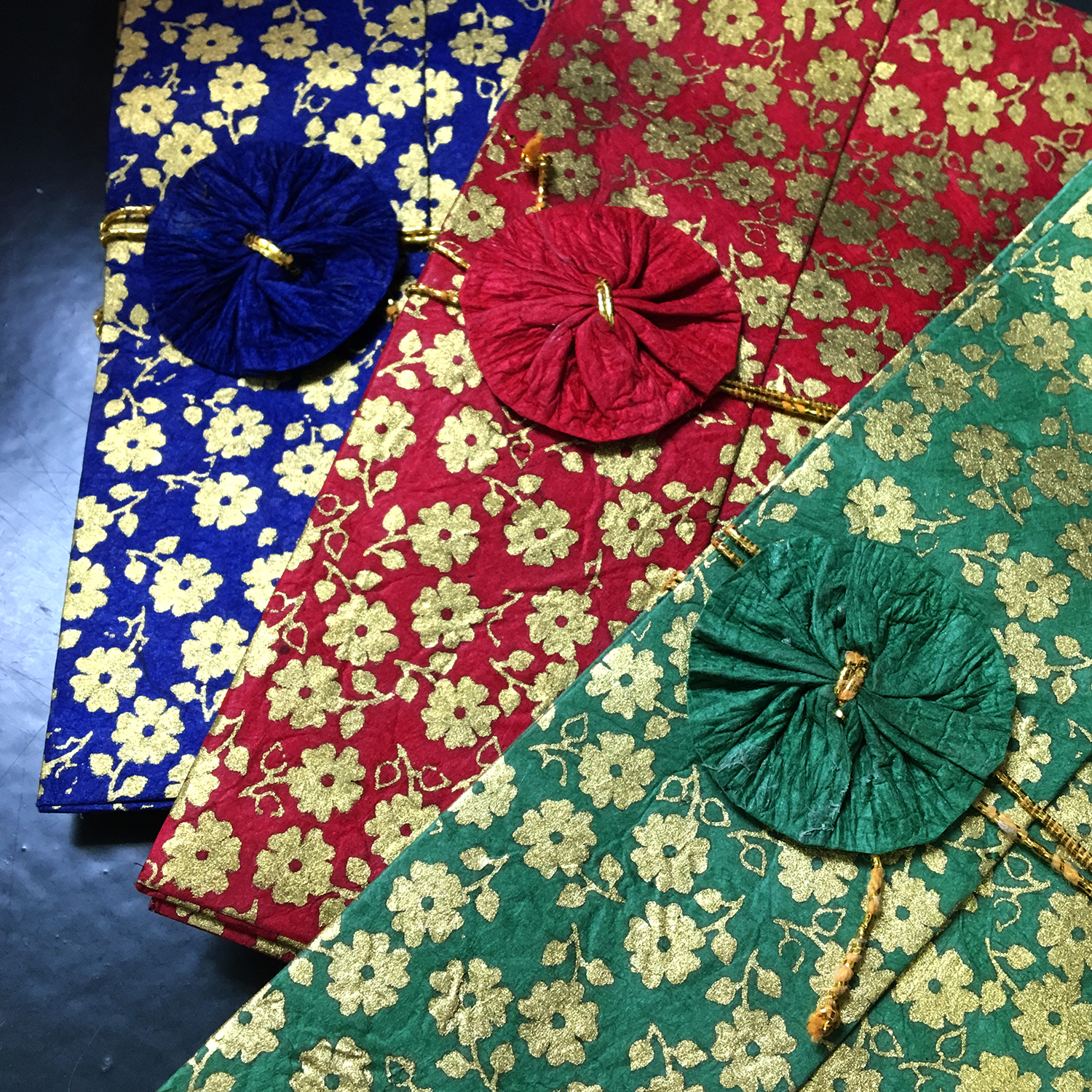 https://fashionextras.nl/wp-content/uploads/Trendsandtrade-b2b-cashandcarry-home-interior-musthaves-colourfull-fairtrade-paper-stationary-handmade-exposant-olinopaperwork-banner-1.jpg
930
1500
Lieke Linssen
http://fashionextras.nl/wp-content/uploads/Fashion-Extras-logo.png
Lieke Linssen
2018-10-31 12:40:56
2018-10-31 12:40:56
Olino Paperworks ♥ Fairtrade